Reachmark Resources was established in July 1999 as a major distributor/ wholesaler of high quality plastic products, mainly including plastic pallets, plastic containers, plastic packaging, plastic wares, customized plastic containers etc; for the home, business & industrial use.

Our products are all designed to meet the differing needs of various industries; such as pharmaceutical, hospital, agriculture, electrical & electronics, food & beverage, chemical as well as household sectors. We help businesses move, store, and distribute their products faster, better, safer and more cost-effectively.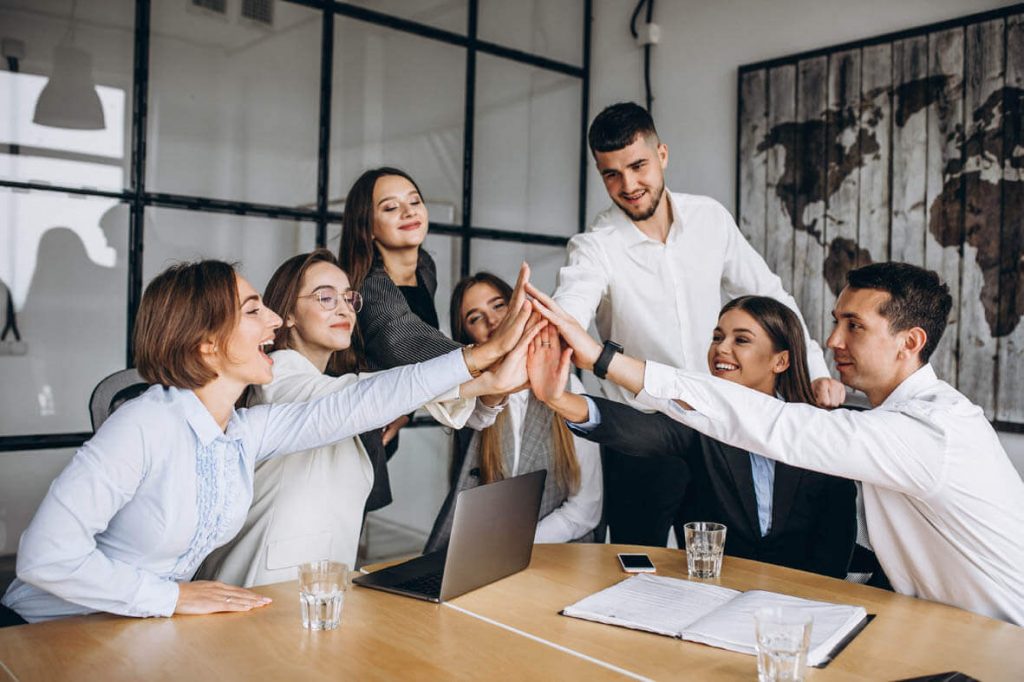 OUR OBJECTIVE AND COMMITMENT TO EXCELLENCE
Our main objective is to be the leading supplier of plastics products of the highest quality to meet the expanding needs of the rapidly growing industries in Malaysia. As such, we provide an extensive range of high quality plastic products. Our sales office based in Bukit Mertajam, Penang to serve local market needs.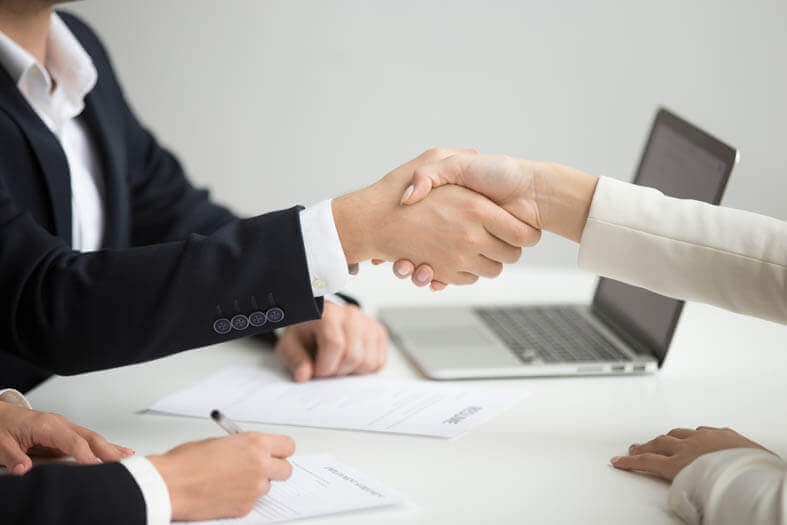 At Reachmark, we put our customers at the forefront. Our culture is to listen to the customers and provide expert consultation and solutions that ensures that your needs are satisfactorily met.
Satisfaction Guaranteed On All Our Plastic Ware Products